Carbide dies is an alloy material mold made of hard compounds of refractory metals and bonding metals through powder metallurgy. Carbide dies has a series of excellent properties such as high hardness, wear resistance, good strength and toughness, heat resistance and corrosion resistance, especially its high hardness and wear resistance, which remain basically unchanged even at a temperature of 500°C. It still has a high hardness at 1000°C. Carbide dies are used to manufacture cutting tools, knives, cobalt tools and wear-resistant parts, and are widely used in military industry, aerospace, mechanical processing, metallurgy, oil drilling, mining tools, electronic communications, construction and other fields.
Carbide dies supplier PTJ Hardware Co., Ltd is a leading electronic machining and powder metallurgy mold manufacturer in China, who specialized in High Performance Electronic Mould,High Progressive Powder Metallurgy Die,Long Life PM Mold,Automotive Powder Metallurgy Compacting Mold,High Impact Powder Metallurgy Mold..Our molds are widely used in various electronic products, and have been praised by more than 2000 customers.
In the past over 10 years, PTJ has been focusing on technical researching, production and marketing of Carbide dies. And provide the best Carbide dies and various electronic application solutions for cutomers from world wide. You always can find out a suitable carbide dies case studies for your product in our official website.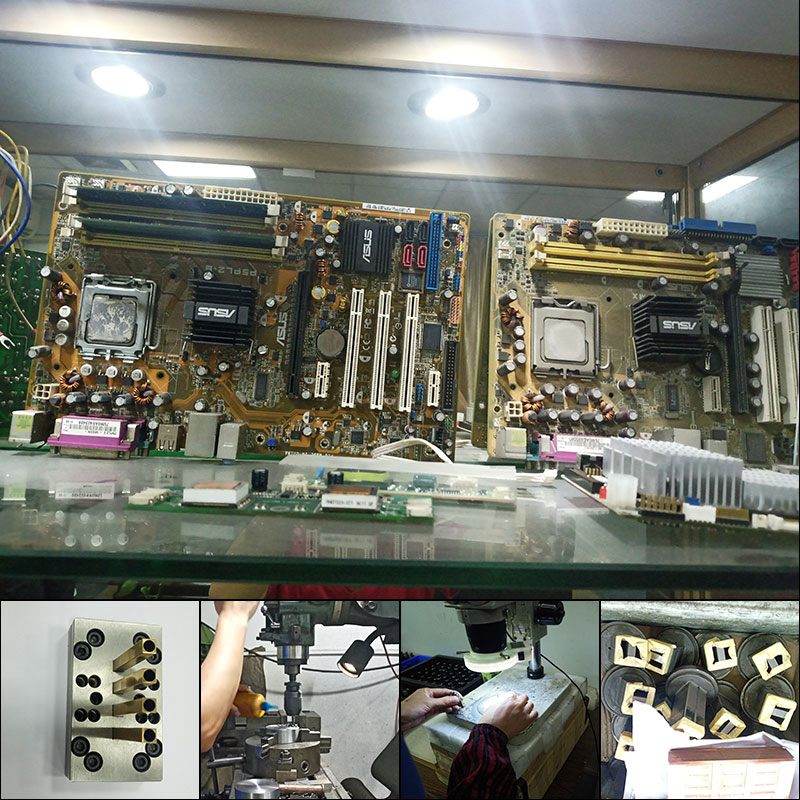 Build An Efficient Fesial Die For You
SERVICE GATEGORIES
Custom manufacturer of metal tooling, including progressive stamping dies and other parts. Works with powdered metal steels, carbide, ceramics and other materials.
After years of hard work PTJ developed more than 6 series of tungsten steel dies manufacturing services. Include powder metallurgy mold, automotive carible dies, and nickel series mold, ferrite dies, iron powder core dies which mainly used in automotive, appliance, aerospace, telecommunications, electrical, hardware, medical & electronic , and other fields. Also PTJ has built up a world sales network and established long term partnership with many world famous brands. Welcome customers from the worldwide to choose our pump, will repay you with high quality dies and most professional solutions.
China Top Carbide Dies Manufacturer
WHY CHOOSE US ?
PTJ's Die have engaged in owder metallurgy die manufactured for 12 years;

First contacted FeSiAl dies in 2010

Started to study and develop dies from 2016;

Independently started to produce [FeSiAl dies] from the end of 2017;

Cooperated with more than 10 downstream manufacturers from 2018. The dies products include loop dies, bar dies and specially shaped dies and are applicable to 160-4500 ton presses.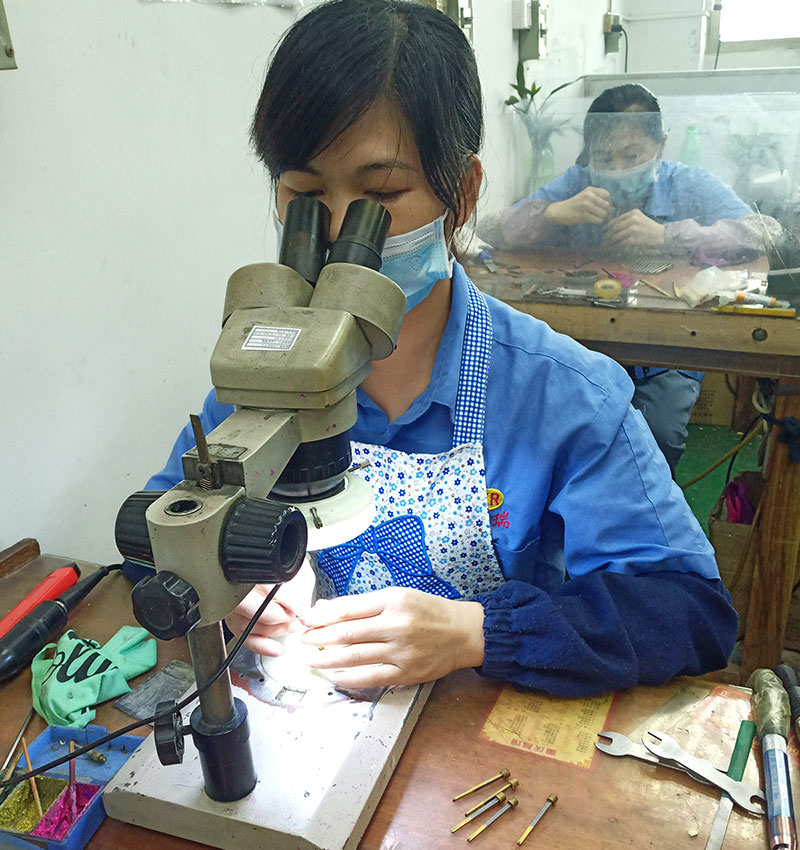 FeSiAl-die |loop type, bar type, rectangle type, square type, hexagon type, octagon type, EE type, D type, ellipse type, lunette type, I type, U type, E type, etc. Powder forming machine-die |nickel zinc, magnesium zinc product (DR type, R type and SIR type), manganese (T type, grid chromium small T fastener, EE type, EC type, EP type, EPC, EQ, PQ, EOC, RM , ETD, etc.) Other powder metallurgy- die |NdFeB, ferrite Magnet, etc.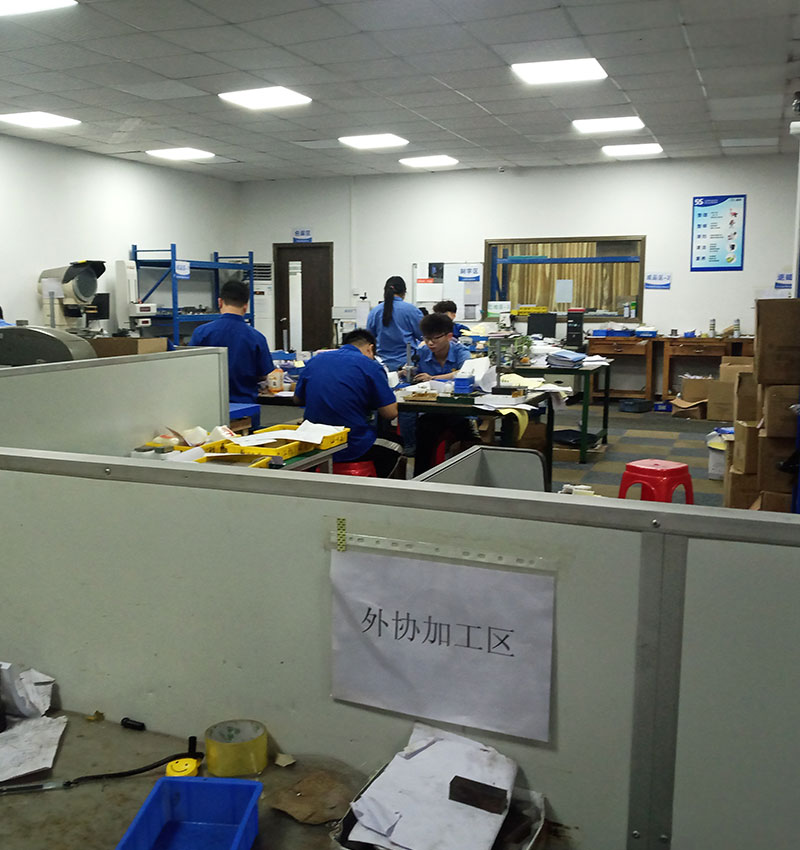 Different FeSiAl dies are fully covered and dies of any ton grade and shape can be designed and produced in a one-stop mode. 12 different tonnages are optional. The dies are designed in a reasonable engineering manner and all dies have put into normal production. No die drawing and explosion occurs. Dies can be customized according to the parameters of the customer's presses.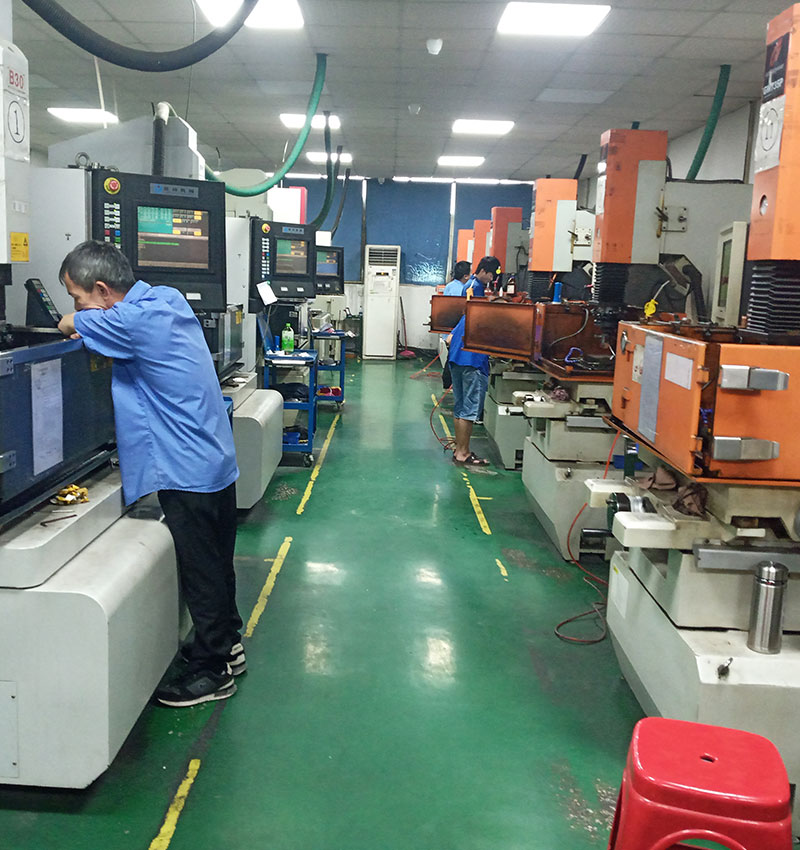 Founded in 2008, PTJ's Die has operated for 12 years and has experiences in material application and powder metallurgy forming technology for 12 years and 8 months. The performance-price ratio of our products is superior to the mean level of the industry. Our products can create benefits for downstream manufacturers.The cost performance of our products is 60% higher than similar products.
Good Dies And Elaborate Manufacturing
LEARN MORE ABOUT PTJ
SERVING INDUSTRIES GLOBALWIDE WITH ULTRA-PRECISION CARBIDE DIES SINCE 2008